High levels of driving safety
due to ABS
Three-in-one: Sweeping,
wet cleaning, winter service
Top performance in the
2-m³ class
Citymaster 2200
Multifunctional outdoor cleaning machine in the 6-t class
High levels of driving safety
due to ABS
Three-in-one: Sweeping,
wet cleaning, winter service
Top performance in the
2-m³ class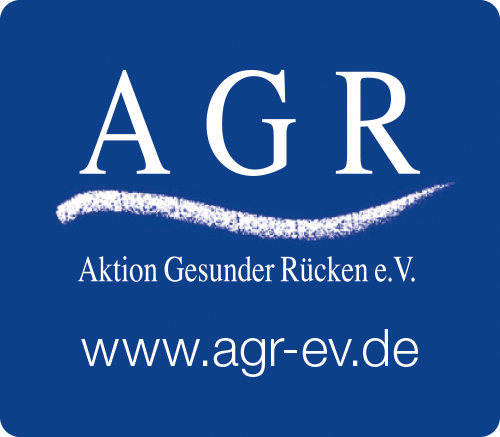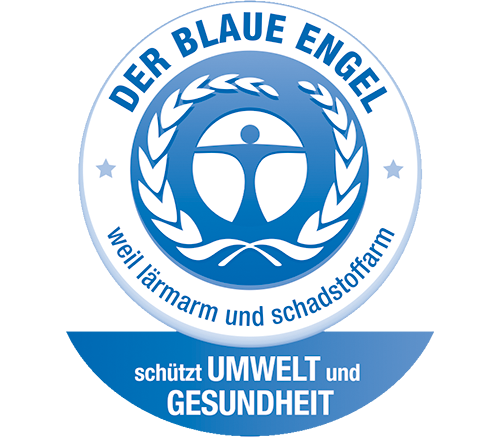 The Citymaster 2200 provides maximum economic efficiency, safety and flexibility in the field of city cleaning. Top-of-the-range components meet the highest demands in terms of quality and durability, down to the last detail. Designed for all-season application: The Citymaster 2200 does not only provide excellent sweeping results, but can also be used for wet cleaning and winter service tasks.
Can also work in difficult-to-access areas: 2- or 3-broom sweeping systems

Professional broom control system (standard equipment)

High levels of working comfort for the driver

Largest hopper in its class with a capacity of 2 m³

Quick-change system for a wide range of attachments
Special features
Citymaster 2200: Designed with much attention to detail
Multifunctionality
The perfect machine for all-season use
When it comes to municipal applications, each season comes with its very own challenges. The Citymaster 2200 provides economically efficient solutions that meet every requirement. The vehicle's consistent multifunctionality ensures particularly efficient and flexible operation while reducing investment costs.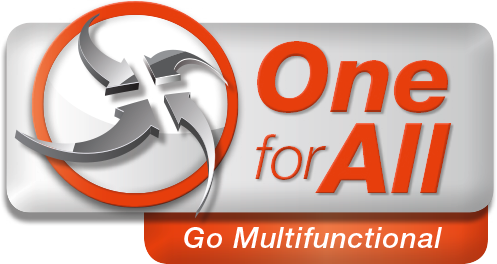 Technical data
Citymaster 2200 at a glance
| Citymaster 2200 | |
| --- | --- |
| Engine (type, emission standard, exhaust gas treatment) | Diesel 80 kW, EU6, DOC, DPF, SCR |
| Type approval / driving licence | Lorry N2, Class C/C1/C1E |
| Drive | Hydrostat, 4x2, 62 km/h |
| Chassis and steering | lead frame with coil-sprung axles, shock absorbers, all-wheel steering |
| Tyres | 225/75 R16C // 285/65 R16C |
| Braking system | 4-disc dual circuit brake, ABS, drum parking brake at the rear |
| Cabin | 2-person comfort cabin according to ECE R29, space-frame design. Tinted panoramic windscreen made of laminated safety glass. Doors with forward- and backward-opening sliding windows, windows in the lower door area, hot water heating / air conditioning |
| Unladen weights | 3320 kg / 3540 kg / 3650 kg (Total weight with hopper/2B/3B) |
| Permissible weights | 6000 kg / 3200 kg / 3200 kg (Total weight/2B/3B) |
| Dimensions | 4950 x 1320 x 2055 mm |
PDF anzeigen