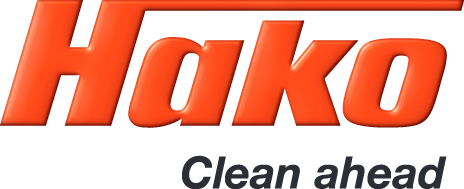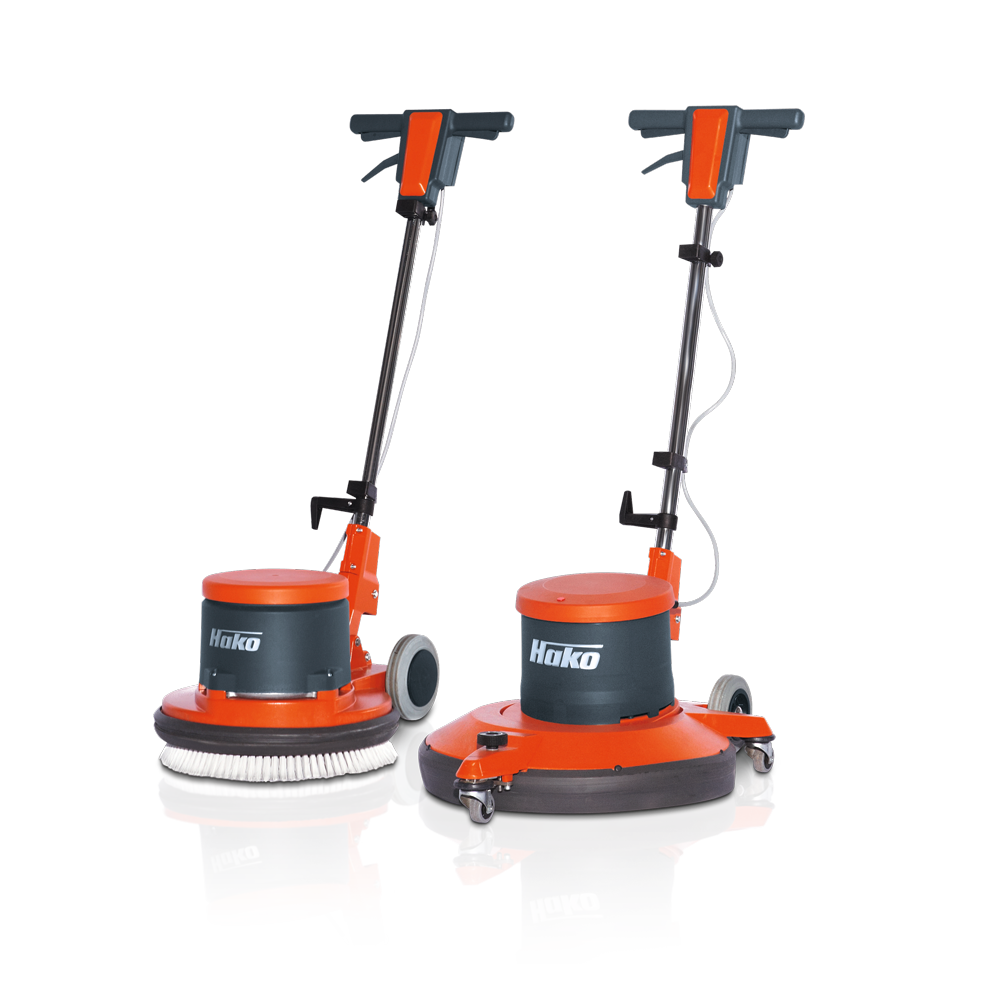 High polishing performance
Area coverage: up to 1,600 m²/h
Cleanserv SD43 & PE53/1100
Polishing machines
High polishing performance
Area coverage: up to 1,600 m²/h

Hako offers a comprehensive range of single-disc- and polishing machines that ensure brilliant results on hard floors. Machines of different size and performance classes are available to provide fast and efficient cleaning of all types of hard floors, supplemented by a wide range of floor care products and accessories.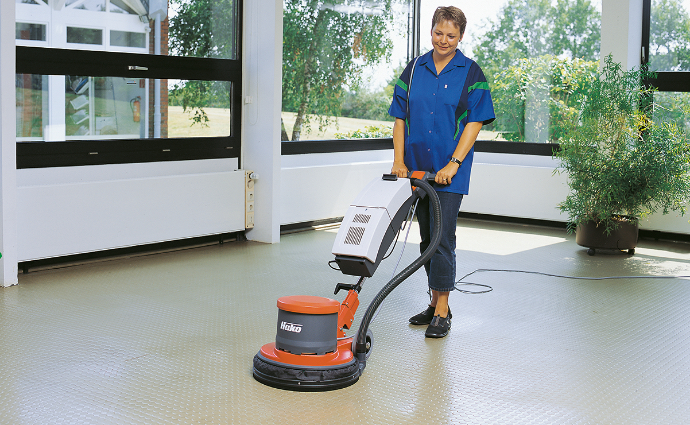 Cleanserv SD43/180
Our standard machine for basic- and maintenance cleaning tasks. Typical application: shampooing carpets and cleaning water-resistant floors.
Cleanserv SD43/450
Our high-speed machine for high-gloss polishing of soft-coated floors.
Cleanserv SD43/2 Speed
This universal single-disc machine is perfectly suited for economically efficient scrubbing and polishing applications. Two speed levels, depending on the task on hand.
Cleanserv PE53/1100 – ultra high-speed machine for polishing, intensive cleaning and spraying
For highly productive polishing of coated floors, thanks to Powerflow. The flat brush head enables working under radiators.
Special features
Designed with much attention to detail
Technical data
SD43 & PE53/1100 at a glance
Cleanserv

SD43/180
SD43/450
SD43/2 Speed
PE53/1100

Operating mode (mains)

Volt/Hz

230/50
230/50
230/50
230/50

Nominal input

W

1200
1500
1200–1500
1320

Brush speed

U/min

180
450
190–380
1100

Working width

cm

43
43
43
53

Weight with brush

kg

35
39
35.5
46

Cable length

m

12
12
12
20

Underclearance housing/motor

mm

125/330
125/330
125/330
130/320
Show PDF